Click on any of the below images to view FULL SIZE!
---
"Fancy Tea"
Extraordinary filly. Champion at mare test. Champion yearling filly NJTBA. Out of "Fresh Tea", dam of "Rockin' Ramon", and "TNT". Just sold for $35,000 as green prospect.
---
"Special Task Force"
Show jumper. Weanling and yearling champion at the New Jersey Thoroughbred Breeders Association.
---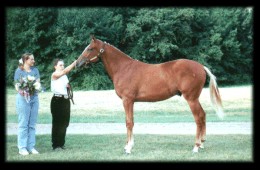 "Rockin' Ramon"
Click here for more info on "Rockin Ramon"!
---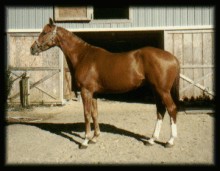 "Fox"
Show horse out of grade mare. Over 17h.
---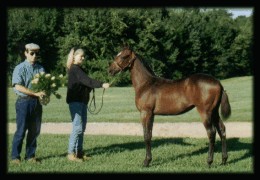 Bay filly out of Mischief Night. Champion on the line.
---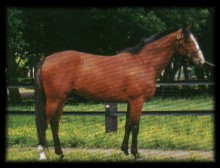 "Itsafamilyaffair"
Beautiful bay mare. Green hunter.
---
"TNT"
Conformation hunter. Winner on the line, winning yearling NJTBA.
---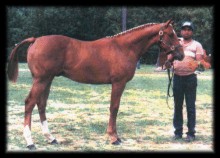 "Mr. Diversity"
Conformation hunter, winning weanling and yearling, NJTBA.
---
"Make Rockets Flare"
Yearling filly reserve champion in hand NJTBA, green hunter.
---
Bay colt. Reserve champion weanling colt, NJTBA.
---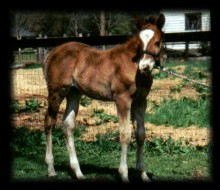 "Cappuccino"
Chestnut with white colt out of PAINT mare. 1999 colt.
---
Bay colt. Champion yearling and weanling NJTBA, Devon colt.
---
FIR CLIFF FARMS
2491 Gray Oak Lane South, Salem, Oregon 97302
(503) 566 - 8593
Click Here to e-mail: Fir_Cliff_Farms@mail.usa.com
---
Click here to return to main page.